Daliform's Products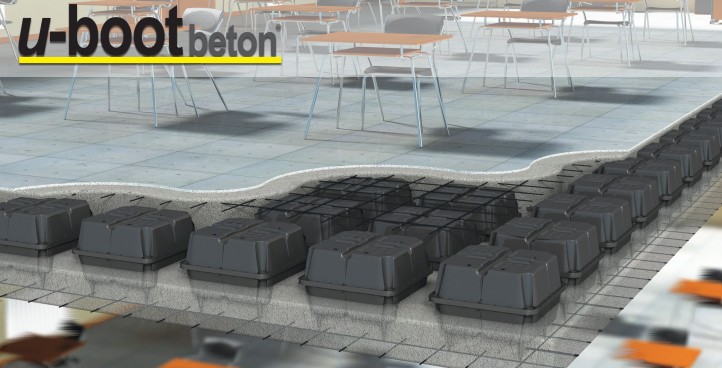 U-BOT (UBOOT BETON®): HIGH-TECHNOLOGY SOLUTION FOR LIGHT FLOOR
U-Bot (U-Boot Beton) is a recycled polypropylene formwork that was designed to create lightened slabs and rafts. The use of U-Bot formwork makes it possible to create mushroom pillars, with the possibility to have the mushroom in the thickness of the slab.
EXPLORE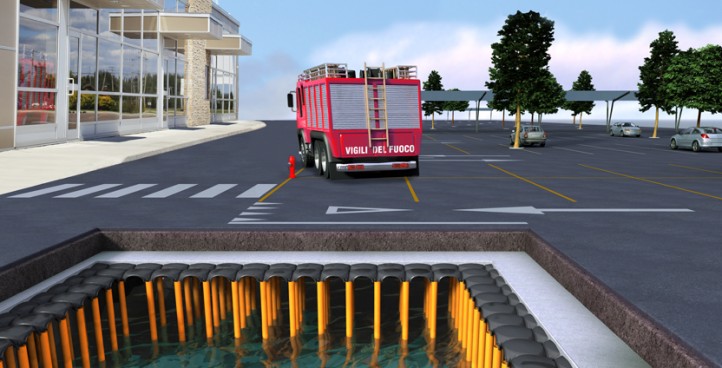 SYSTEM ATLANTIS®
Sistema Atlantis (Atlantis System) is an advanced system for creating cavities in general, under-floor cavities and ventilated floors in newly constructed or restructured civil and industrial buildings, accumulation tanks, dispersion tanks, honeycomb rafts, low temperature cold rooms.
EXPLORE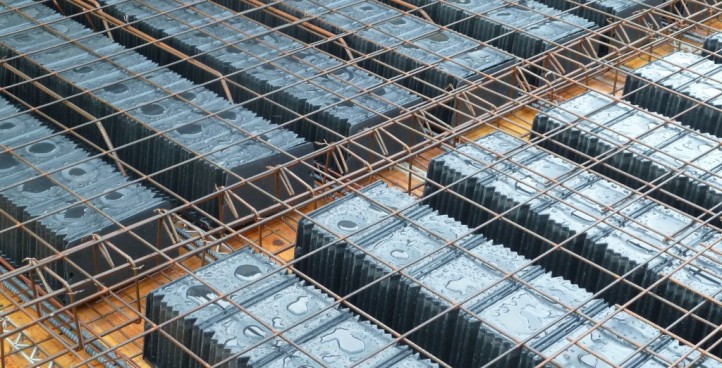 U-BAHN BETON®
U-Bahn Beton® is a modular framework in recycled polypropylene that was specifically designed to create one way slabs that are cast on site or semi-prefabricated. The various modules, which overlap on the edges, make it possible to create beams of any length.
EXPLORE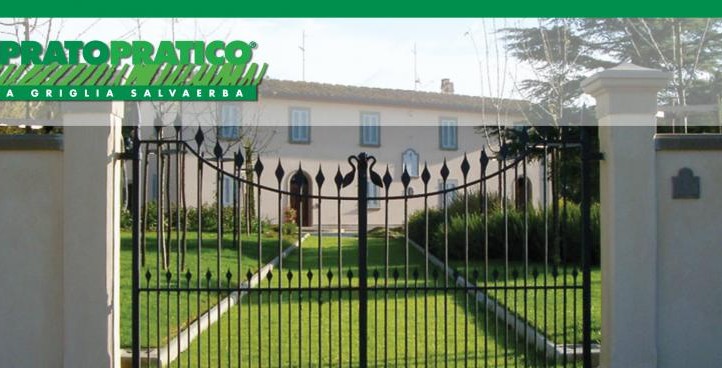 PRATOPRATICO®
Pratopratico® represents an ingenious system to make a lawn treadable, protecting it from damage caused by the transit and parking of vehicles, including heavy vehicles, in any kind of atmospheric conditions.
EXPLORE