Services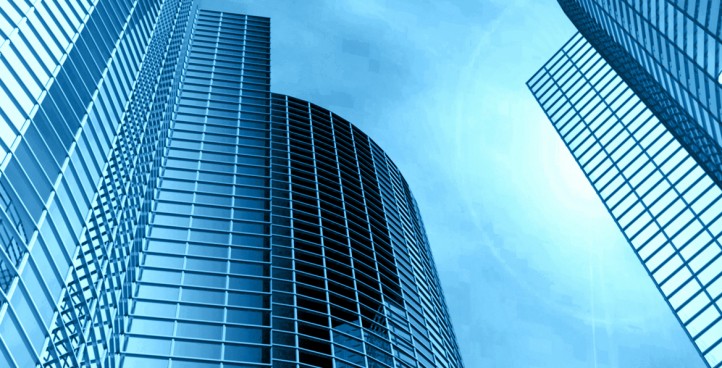 ARCHITECHTURE DESIGN CONSULTANT
The first important step to build a construction is to create an architechture design which is suitable with its lanscape. With the growing demand of investors in real estate projects, architectural design is becoming essential field which helps design consultancies to approach new investors at the first phase of the project.
EXPLORE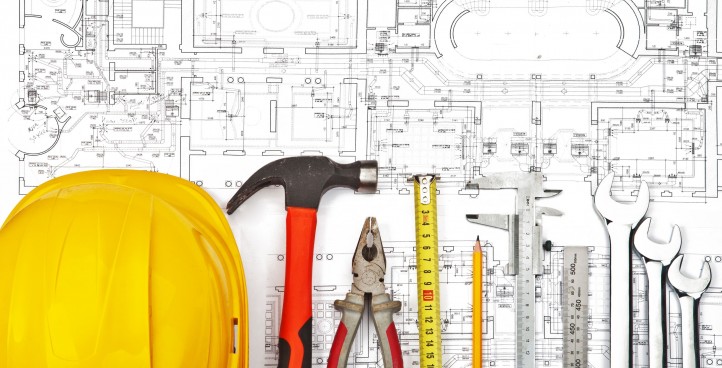 STRUCTURAL DESIGN CONSULTANT
Changing from the original plan to other structural types, load-bearing or foundation plans will influence majorly on the cost and implementing progress. Thus, choosing the optimal structural design plan is the best factor to reduce the buidling cost as well as to ensure the implementing progress of any construction.
EXPLORE
INTERIOR DESIGN CONSULTANT
LPC's professional interior design department will be the perfect choice for you with big guarantee: efficiency, cost-saving and aesthetics. We commit to deliver the best service experience to our valued customers the best service experience.
EXPLORE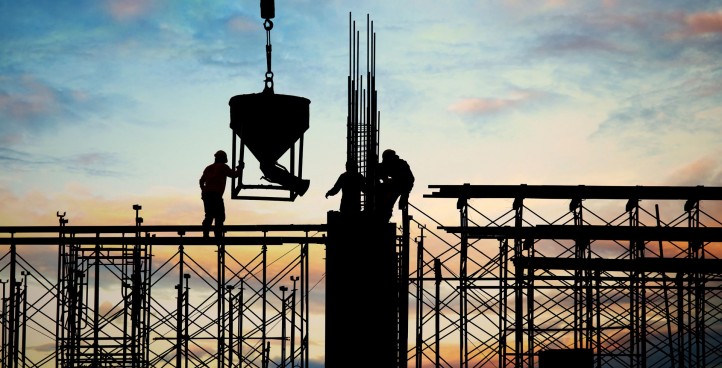 PROJECT IMPLEMENTATION
Project immplementation is the final step to turn all ideas and concepts into reality. Therefore, it is necessary to have an effective building plan to complete a construction project with optimal usability, but on the other hand still ensure aesthetic, on budget and on time.
EXPLORE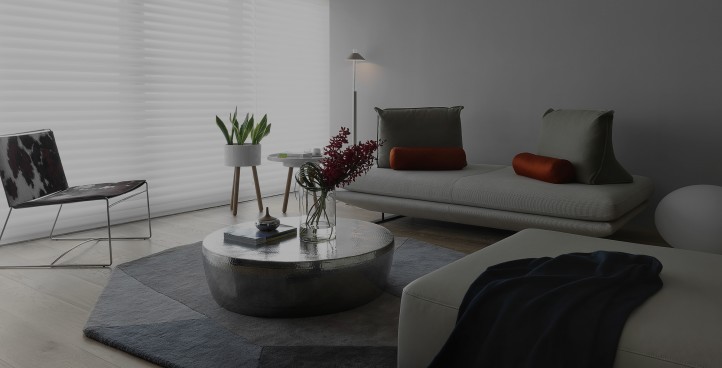 INTERIOR MANUFACTURE AND EXECUTION
Besides interior design consulting service, LPC also offers professional package of interior fitting service following the design and requirements of customers. LPC has created  comfortable, modern and luxury living space in many luxury resorts, offices, restaurants, cafes, apartments or villas in Vietnam.
EXPLORE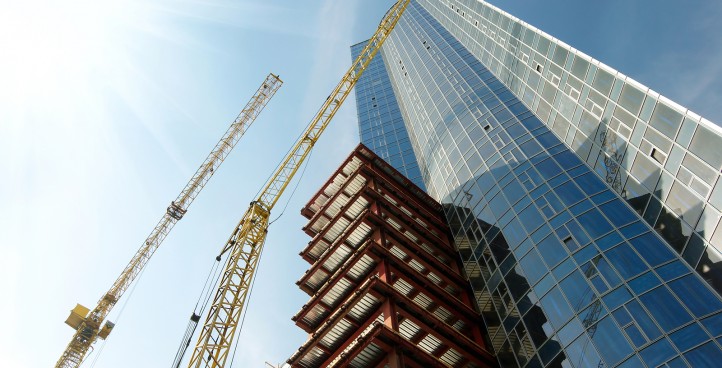 NEW-GENERATION TECHNOLOGY SOLUTIONS
In 2012, LPC has signed an exclusive contract to transfer, marketing and sell technology products of Daliform Group (Italia) with typical product – lightweight flooring Uboot Beton, shorted as U-bot in Vietnam market and Peikko Group (Findland) with typical product – Deltabeam. 
EXPLORE