Design consultant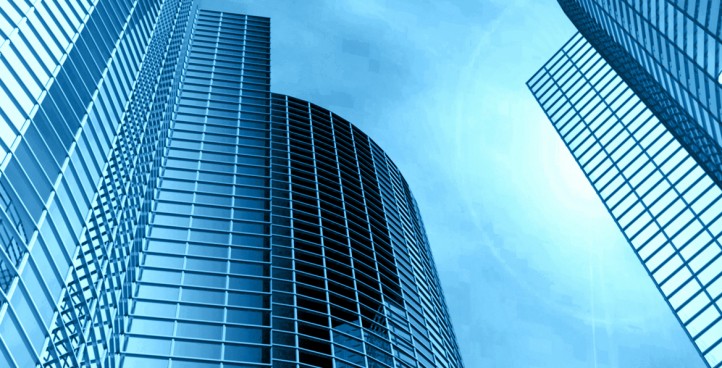 ARCHITECHTURE AND LANSCAPE DESIGN CONSULTANT
The first important step to build a construction is to create an architechture design which is suitable with its lanscape. Architectural design is becoming essential field which helps design consultancies to approach new investors at the first phase of the project.
EXPLORE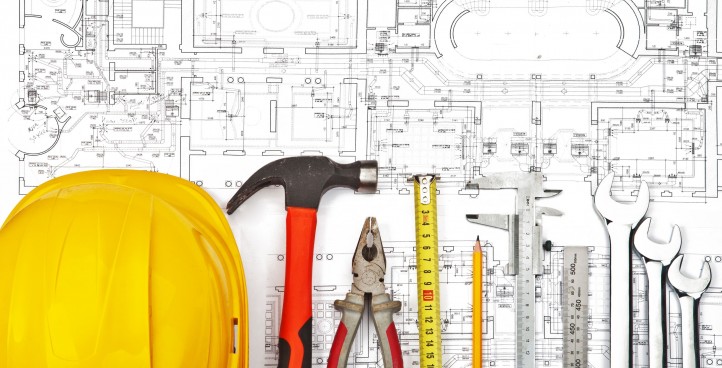 STRUCTURAL DESIGN CONSULTANT
Changing from the original plan to other structural types, load-bearing or foundation plans will influence majorly on the cost and implementing progress. Thus, choosing the optimal structural design plan is the best factor to reduce the buidling cost as well as to ensure the implementing progress of any construction.
EXPLORE
INTERIOR DESIGN CONSULTANT
LPC's professional interior design department will be the perfect choice for you with big guarantee: efficiency, cost-saving, aesthetics. In each interior design drawing from the LPC, you can completely satisfy with how we arrange the furniture, which helps you optiamally use the indoor space, makes the room look more spacious and luxurious.
EXPLORE